Altripiani is an idea of Giacomo Frison, photographer and documentary filmmaker born in 1987 in Venice. In his work he always tries to understand the relationship between man and nature as a synonym for research and interpretation of the world.
There are many routes that in recent years have characterized the project in the Caucasus, the Carpathians and the High Atlas.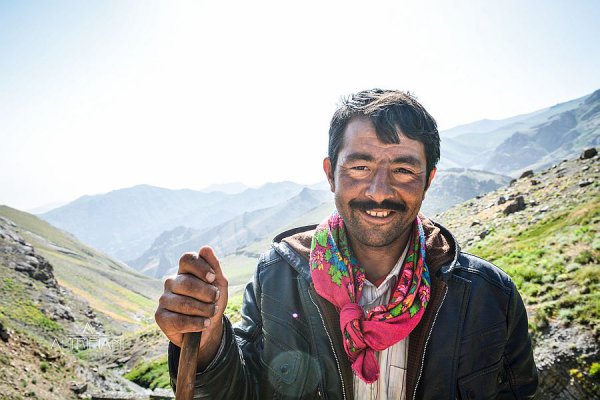 So what is Altripiani? It is a photography, mountaineering, cultural, anthropological and linguistic research project looking to create new intersections and alternative paths. Paths that don't run from one city to another, but instead cross slowly over various mountain ranges and small villages, looking for new faces and the memories they tell.
The name Altripiani is a play on words in Italian between "altipiani" – a Plateaux, and "altri", meaning other, or alternative. It is a reportage constantly crossing over plateaux and mountain ranges, where the journey constantly is in flux, always up for/ready for last minute changes along the road, and new itineraries..
A never ending research into the other and the elsewhere, encountering the differences between cultures and religions, and the traditions and generations of the most isolated mountain communities, avoiding commonplaces in order to look for commonality, and stories of realities less told.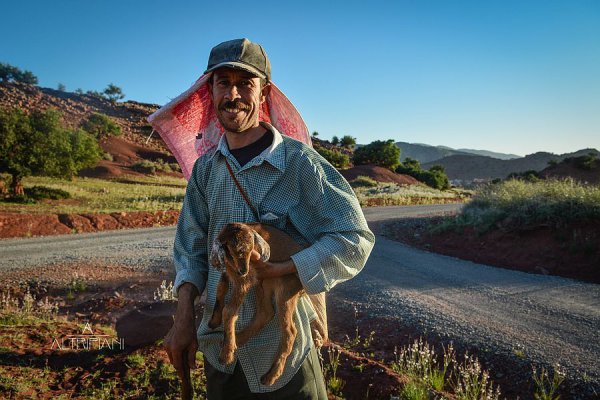 A trip that explores the fragility of national borders, uncovering the overlap of peoples and mountain cultures often divided today by man-made borders.
Altripiani looks for places where the localized, physical map is more useful than the political one. While a GPS still echoes the maps of globalization or colonialist legacies, and a regular guidebook might suggest well-trodden paths to follow on a shoe-string, Altripiani carefully considering the stories and suggestions of the locals we encounter, seeks to follow the map written by the people who live on it.
Traveling along mountain ranges, even the most mundane things become memorable objects and encounters: a house, a village, a mountain pasture, a stream, a rock, a peak — words to remember along a constantly developing path, a path to be walked with an open mind and a tent on your shoulders.
The project doesn't want to theorise, nor teach or offer solutions, but to recover and take note, and then give witness during cultural evenings and meetings, open to the public.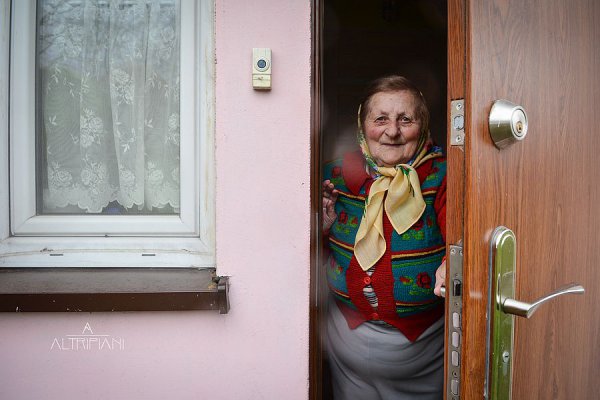 Like all projects, it is constantly changing, so you should keep an eye on the web site, being kept up to date and rich of information: www.altripiani.org
All photographs and content related to Altripiani on this web site were kindly provided by Giacomo Frison, which owns all rights.