DESCRIPTION
Lake Orta: Anello Azzurro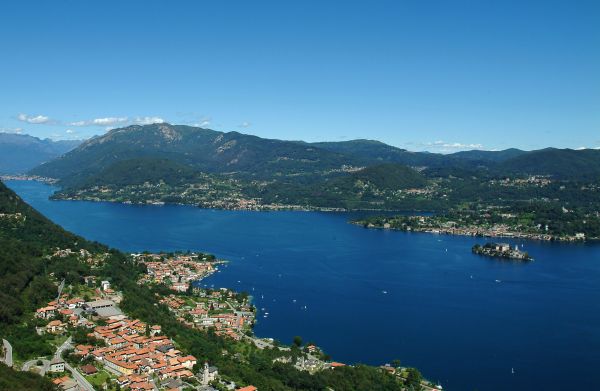 Lake Orta is a magical and enchanted place. Dotted with dozens of tiny villages, where time seems to have stopped. And in the center a pearl as the tiny San Giulio Island .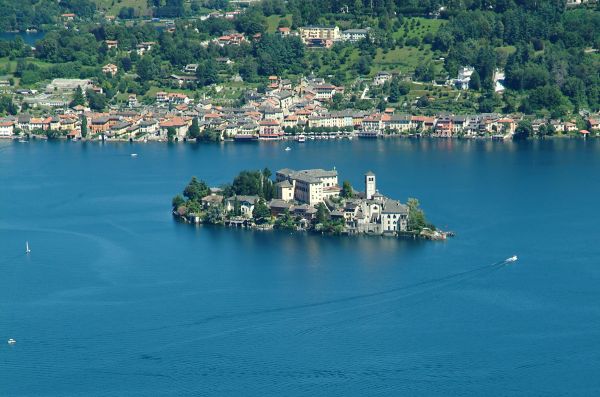 ---
Project Girolago
The Girolago project was born from the collaboration between the Lake Orta and Mottarone Ecomuseum and the Municipalities of the Lake Orta Convention in 2006.
The goal is to offer a series of routes around Lake Orta that can be traveled on foot or by mountain bike in any season of the year.
In particular, a ring of about 40 km has been identified, which allows to cover the entire extent of the lake. This ring, called the Anello Azzurro, is marked by indications and bulletin boards.
As much as possible significant places have been preferred, either for the beauty of the landscape or for the presence of monuments and museum sites, or for historical reasons.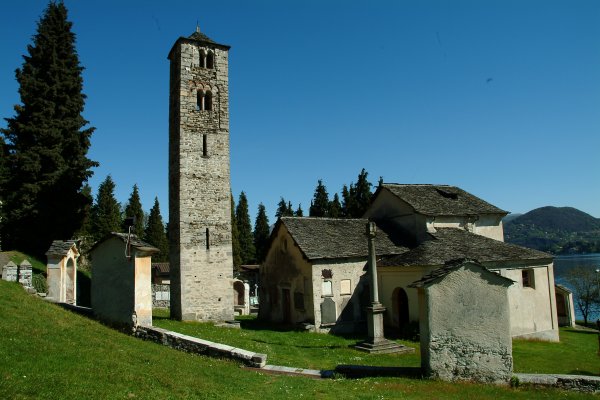 In all the itineraries there is a significant percentage of dirt road: in fact routes have been favoured, that also have parts that develop through paths and woods, which touch small churches and particularly suggestive landscape areas, with the aim of promoting as much as possible the discovery of the territory around the lake.
---
The stages
The Anello Azzurro tour is composed by three stages:
---
References
For more information and route suggestions, see the volume Trekking on Lake Orta by Fabio Valeggia, published by TLS in 2013. The book is available in three languages: Italian, English and German.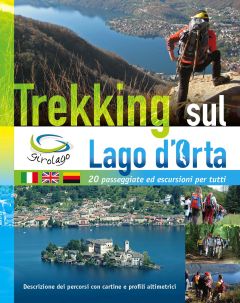 For copies and info write to: f.valeggia@gmail.com