Classic climbing wall, with more than 40 climbing routes. Very good rock quality, can be reached with no considerable effort from Località Laghel.
---
Access
From Arco, go to Località Laghel, where there are some parking places: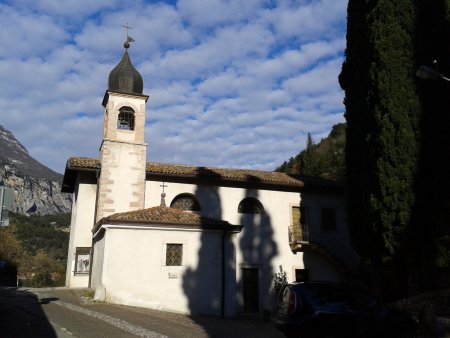 Just in case, there is another parking lot about 500 m before.
---
Approach
Take path 431 and follow it: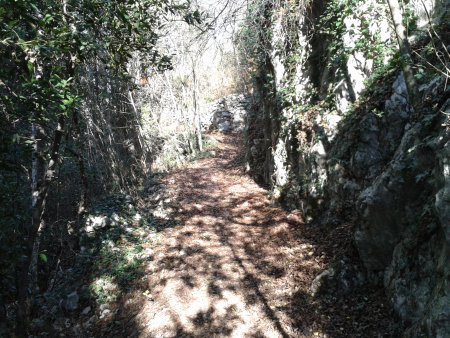 Until you get to the climbing wall.
---
Sector A
This area, located on the left, consists of thirty climbing routes of difficulty from 4a to 7b. Good rock. In the leftmost part base of the cliff is located on a catwalk: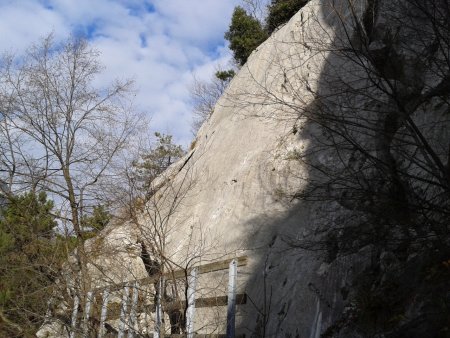 ---
Sector B
This area, to the right, and near path 431, has a dozen easy routes on good rock, very suitable for beginners: