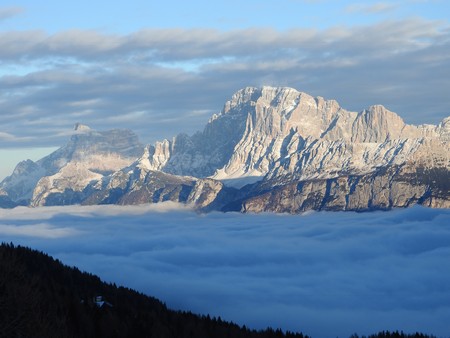 On trekking-etc you can find hundreds of tours, that our authors have described, with care and attention, after having gone through them personally.
Each one of them includes a description, pictures, a map, an info sheet, points of interest, contacts, and other useful information, and can be used even from a smartphone, by means of our app.
Many users, happy with the rich information and user-friendliness of our site and our app, ask us to extends the geographic coverage of our tours.
So, do not hesitate: join the team of authors, and give your contribution to site content extension: describe yout tours and put your signature on them. Contact us and we will tell you how to!