Large and historic cliff, divided into various areas, close to the city, facing east, with good rock quality, and prevailing difficulties between 6a and 6c.
---
Access
You can get to the cliff from the town of Vela, near Trento, where you can find parking, back to the beginning or in the middle of the village: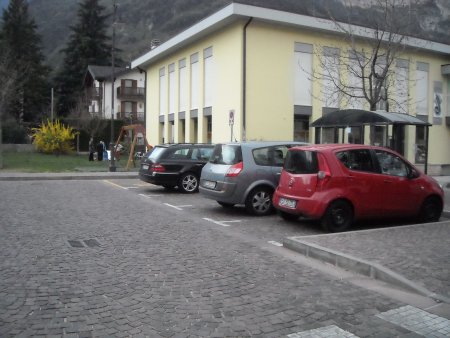 ---
Approach
Continue along the road to a junction north of the village, where there is a barrier; this place accessible by car but it is not safe to leave the car parked: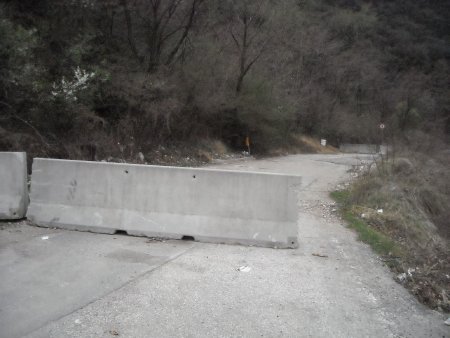 Going further, you can reach one at a time the three areas of the climbing area.
---
Sector A
Sector A, the first one you reach, offers forty routes.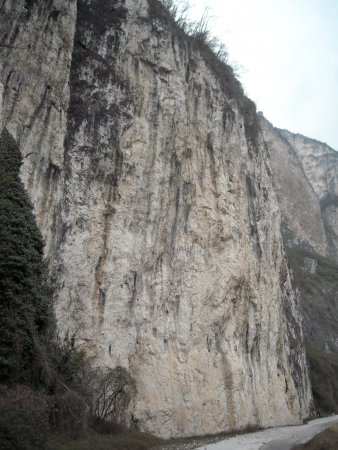 Detail of climbing routes
---
Detached sector
In the detached sector you find two short climbing routes.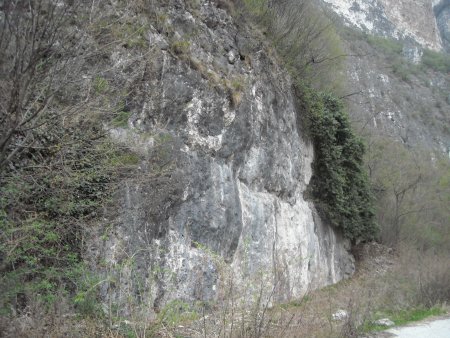 Detail of climbing routes
---
Sector B
In sector B you find forty more routes.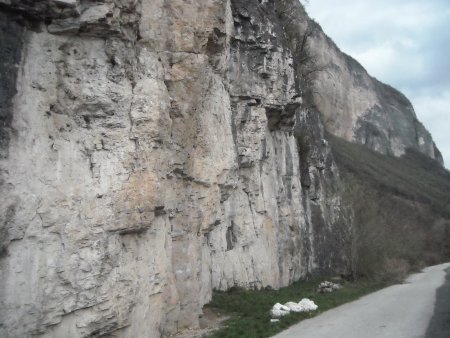 Detail od climbing routes