CHEGUL
and Fontada de' Gai, from Parcheggio Castelet
Walk on the slopes of Marzola, with views of the city and scenic spot on the Valsugana. You can simply reach Fontana de' Gai, or get to the top of Chegul.
---
Access
Reach Passo Cimirlo, take the road to Rifugio Maranza, to the parking lot named Castelet.
---
Route
From the parking lot you take path 413: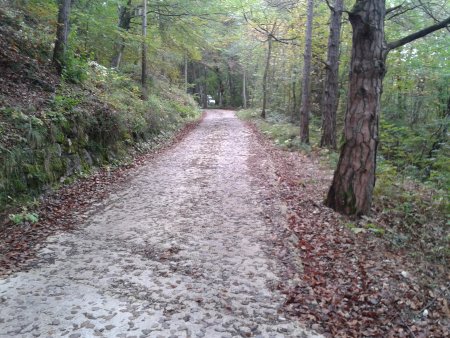 After an hour of walking, you will reach the Fontana de' Gai, where there is a shelter: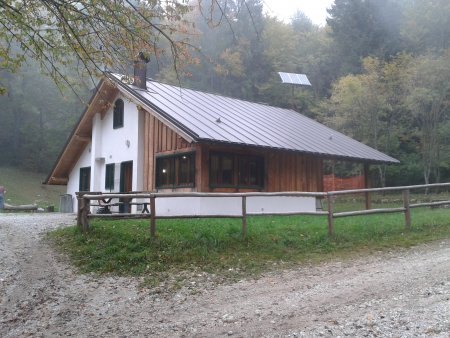 For the Chegul, you continue along the path until you reach the junction with trail 411, that brings you briefly to the Stoi of Chegul: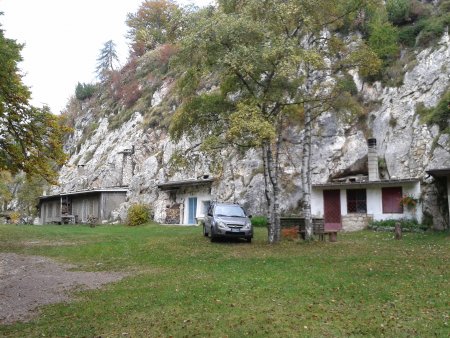 In just a few meters, climbing a staircase with wooden steps, you reach a viewpoint on the Valsugana, Pergine and Lago di Caldonazzo: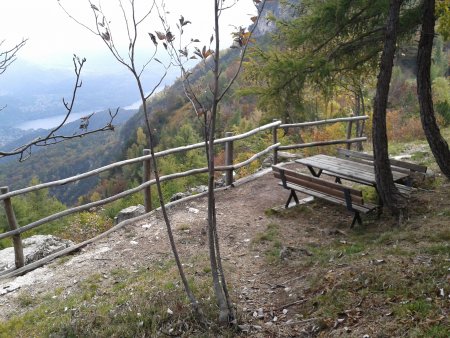 In a few steps you reach the top of the Chegul: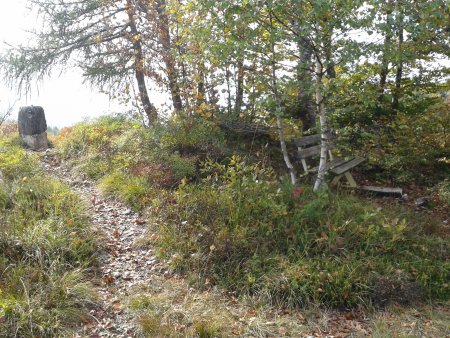 ---
Return
Same trail.