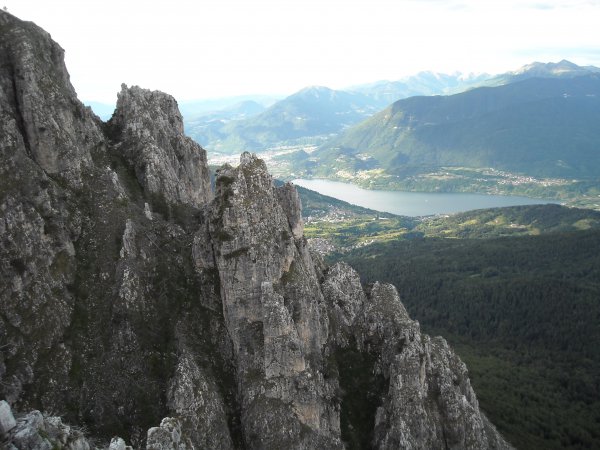 The Monte Spilech is a minor summit of the Vigolana Group, but is nevertheless a remarkable vantage point, thanks to its position and shape. Being not far away from Rifugio Casarota, it is worth the little extra effort for those who have reached the shelter.
---
Route
Start from the Refuge Casarota, following path 442 that leads in the direction of the peaks of the Vigolana. Shortly after you reach the junction with trail 432, where you continue straight. A little further there is another junction with a signpost for Spilech, indicating the direction.
Proceed along a beautiful path on the mountainside, never particularly steep: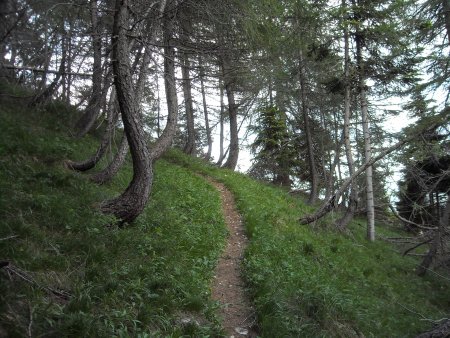 You finally reach the viewpoint and the cross.
There, you can enjoy great views of the peaks of the Vigolana on the one hand: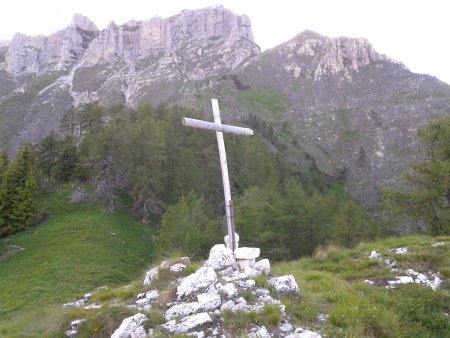 And the valley on the other: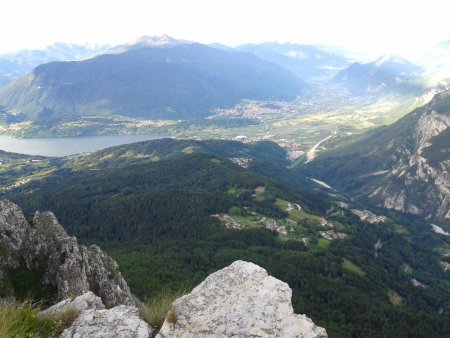 The view embraces among others, the Val d'Adige, Trento, the Marzola, Lake Caldonazzo, the Valsugana.
---
Return
On the same trail.