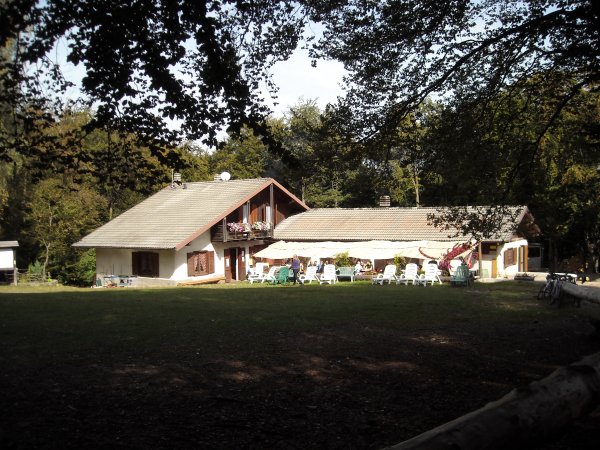 The journey to the Refuge Sauch from Faedo Pineta is an excellent route for families or backpackers who enjoy limited altitude gaps and wide and comfortable paths.
---
Access
By location Pineta, upstream of Faedo, there is a small green area and a rather large parking lot.
---
Route
You take the wide path 409, which rises to the north-east, never opposing a more than modest slope: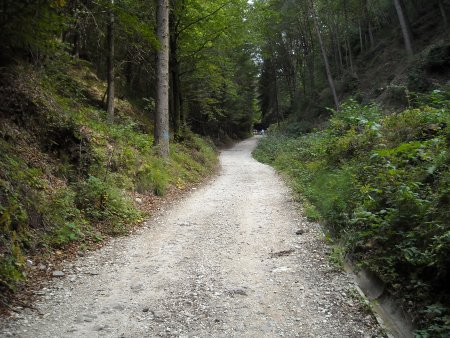 In one section, the path is paved: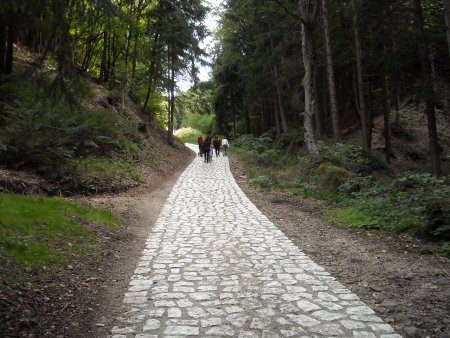 About 15 minutes after departure, you reach the Pian de la Cros: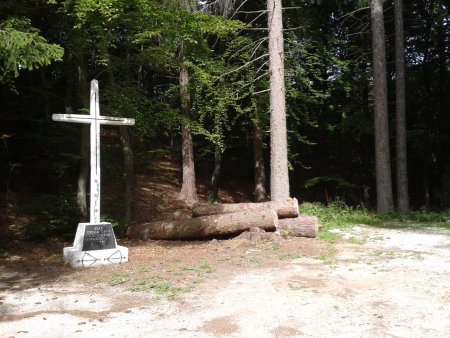 Shortly after, at the junction with trail 408a, continue straight. In another 20 minutes you will reach the highest point, Location Passo della Croccola, where you leave the path 409, which bends to the right, and continue straight on 409a.
You quickly reach Location Roccolo: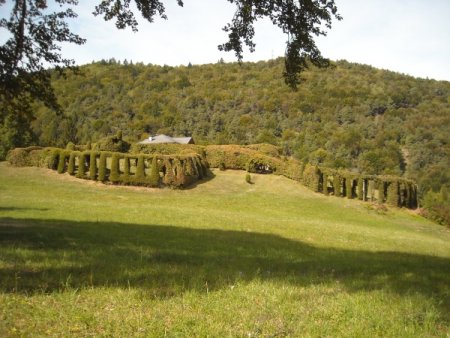 Bird hunting used to be practiced here, by means of a structure called roccolo, and a specific capture technique. Today, however, the site has been converted to a center for the study of bird migration.
Going downhill, you will soon reach the refuge: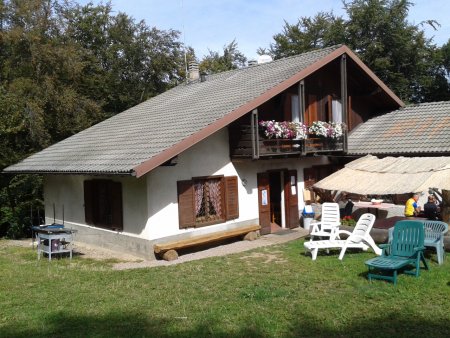 ---
Return
Same trail.