The Corno di Tres lies on the watershed between the Val di Non and Val d'Adige, thus offering a wide panoramic view from both sides. The climb is not very demanding, takes place in a scenario that is always suggestive.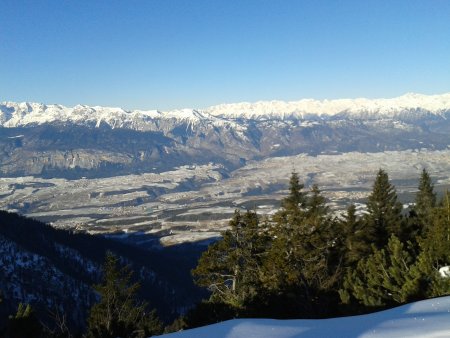 ---
Access
Near the town of Mollaro, deviate from the road 43 of the Val di Non, in the direction of Vervò, from where it continues to Rifugio Sores, and finally for the Rifugio Predaia.
---
Route
From Rifugio Predaia take path 503. You first reach location Busa dei Spin, and then Malga Rodezza: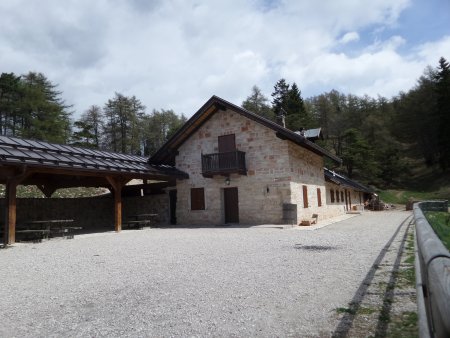 Continue up through the woods, until you finally reaching the top: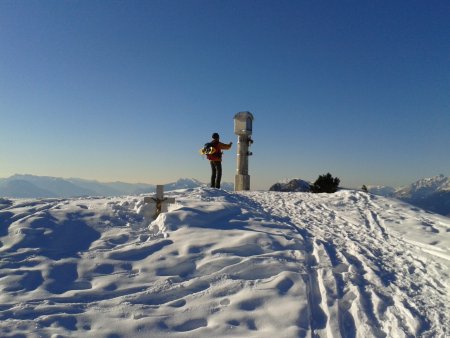 ---
Return
You can go back over the same route.
Alternatively, you can continue north along the ridge to Monte Cervo, and then down into the valley, returning to Malga Rodezza, where you find the original path.