LAKE SANTA COLOMBA
from Bosco, near Civezzano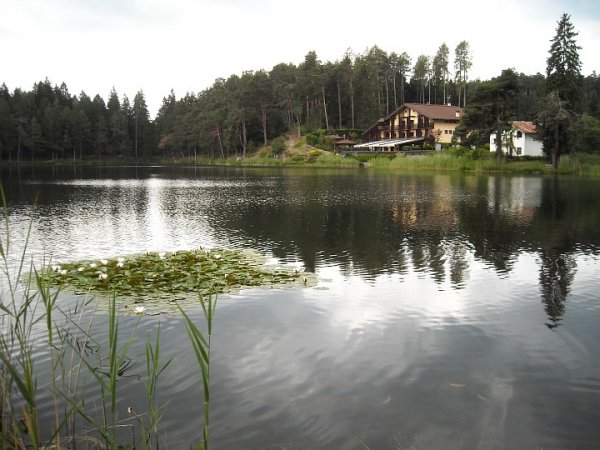 Lovely walk in the nature, at short distance from Trento, crossing verdant forests without much altitude gain, leading to a picturesque hillside lake.
The path winds through much of the Protected Area Le Grave, a vast basin of glacial marsh surrounded by pine trees, where extensive areas of wet meadows and arid portions combine, each with its own characteristic plants.
---
Access
From the town of Civezzano (TN), you follow the signs to Bosco, a hamlet, and drive up to it, where you find free parking spaces.
---
Route
By following the clear indications, you take the road that turns almost immediately to the north: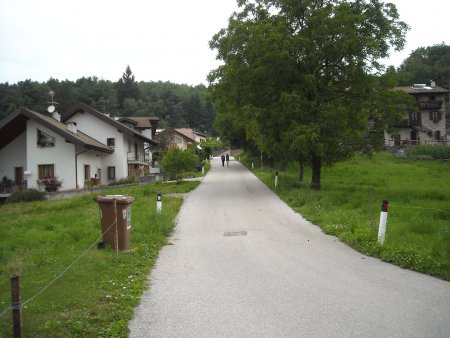 Along a road that is never too steep, for a good initial stretch on asphalt but without traffic, you leave the village, into the woods.
You always follow the clear directions, and continue on dirt road: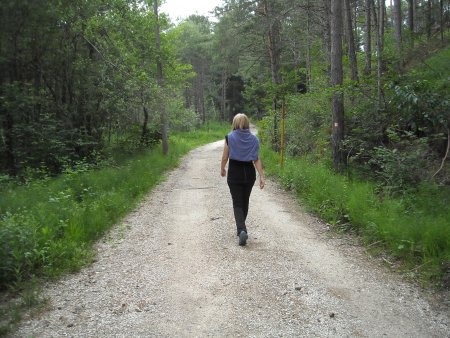 You pass along a nice clearing: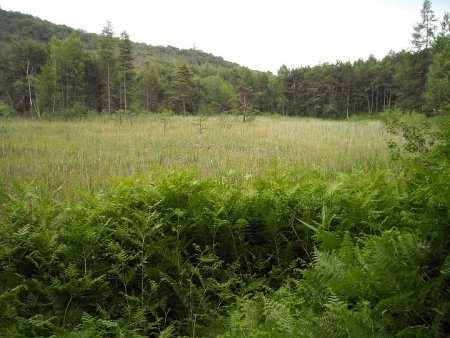 You go on along a trail: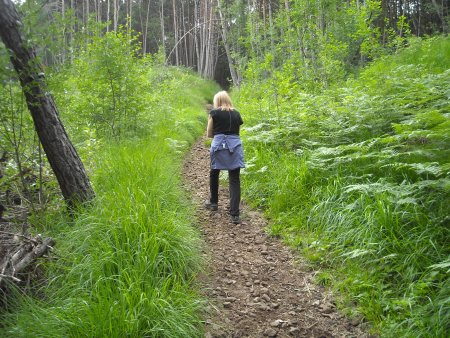 and then again on a dirt road: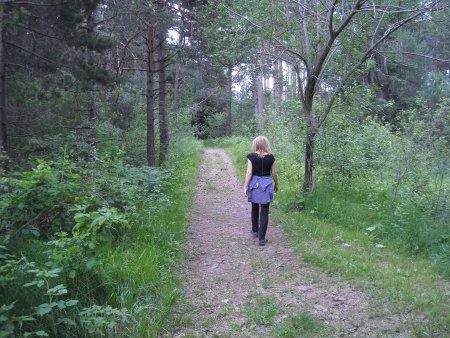 So you finally reach the lake: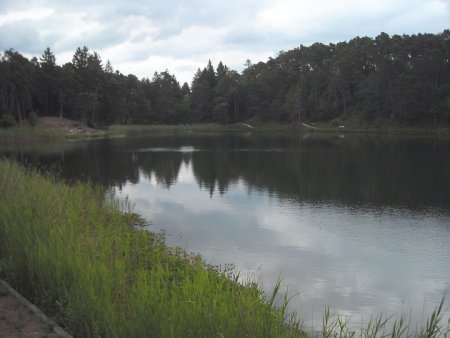 ---
Return
Along the forward path.