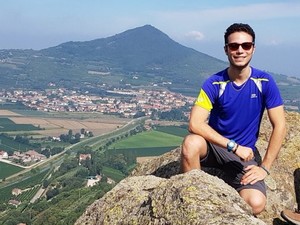 I've been a sports fan since I was a kid. Lover of various sports ranging from swimming to skiing, from mountain biking to windsurfing and many others.
In recent years, however, the mountain and all its facets have intrigued and interested me more and more, becoming one of the sports that I love most.
The panoramic views, the effort, the company and the solitude along the paths are the aspects that satisfy me most and that make me desire to continue exploring this world made of nature and limits.
---
On trekking-etc