Short but interesting digression from the Refuge Nuvolau. The Gusela del Nuvolau is a special viewing point on Passo Giau, and all around.
---
Route
From Rifugio Nuvolau, you take to the east, along an equipped trail that descends the ridge: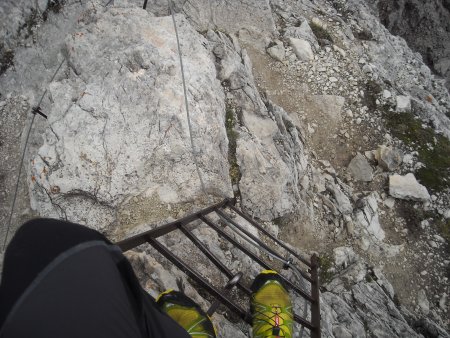 Then the path becomes easier, dropping steeply at first, then more gently: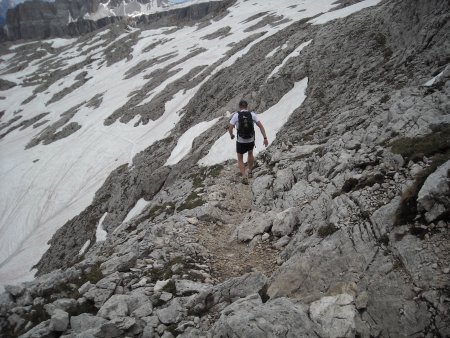 After some ups and downs, the trail climbs to the Gusela. Shortly before the summit, you will pass close to an impressive split: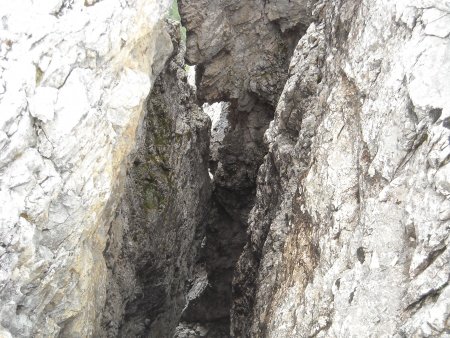 Then you reach the summit: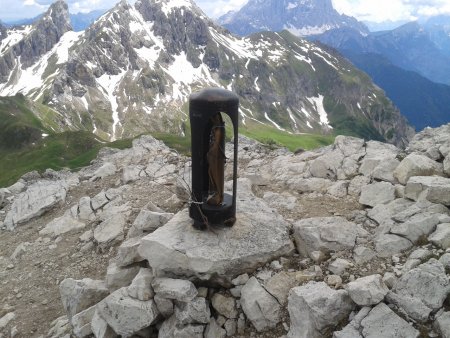 From the top, the view is very wide, and includes the Pale di San Martino, Marmolada, Averau and Nuvolau, Tofane, Cinque Torri, the Cristallo, The Sorapis, the Lastoi of Formin and the Croda da Lago, the Pelmo and the Civetta.
---
Return
Same trail.