ZINSELER
Cima di Stilves, from Maso Wiesl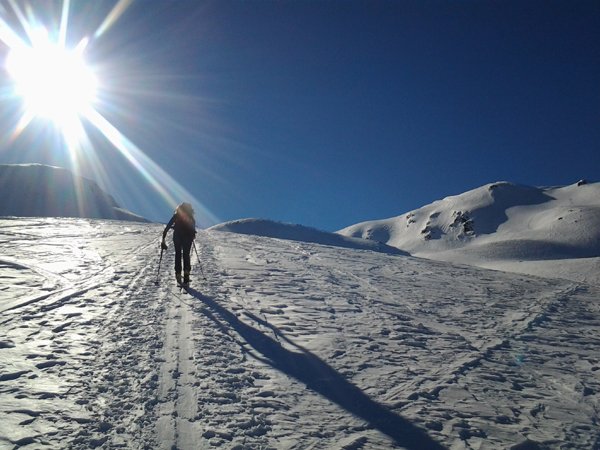 The Zinseler, 2422 m, is located at the north-east end of Sarentine Alps, south of Sterzing.
---
Access
From Sterzing you drive in the direction of Jaufenpass. At the height of Gasteig take the Valley of Giovo. You pass the village of Auβerthal, and before you get to Mitterthal, at a crossroads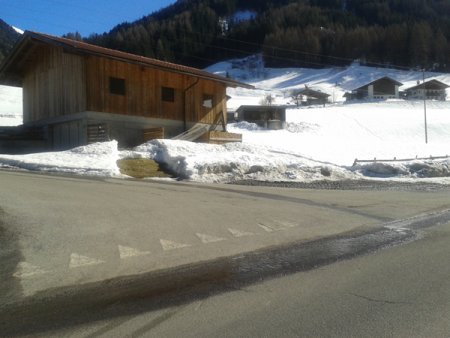 you take the road that goes left. Follow the road until it ends at the farm Wiesl, at an altitude of 1400 m approx. The possibility of parking is very limited.
Ascent
From farm Wiesl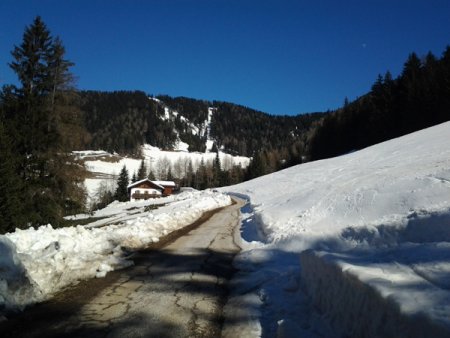 you take the forest road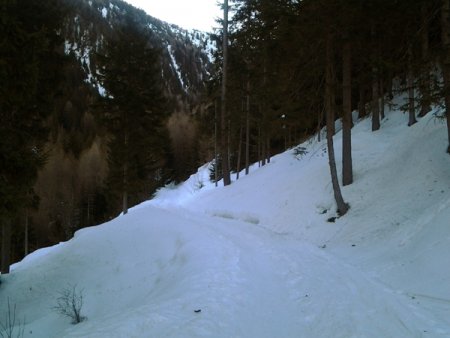 that goes through the Gospeneider Tal (Valley of Caspineto). Signpost n°15, directions for Ochsenalm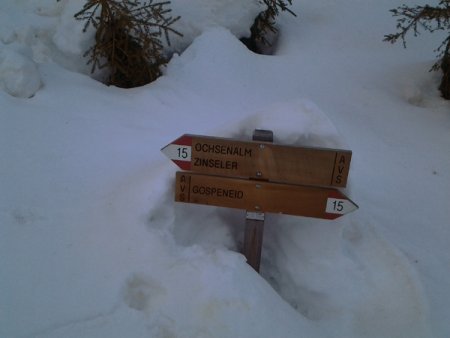 You go up the valley until the vegetation ends, near the hut
You continue now in open ground to move under the Gospenaid Jöchl (Pass of Caspineto) which can be reached by a steep but short ramp. From there, in the north-east direction, along the wide ridge,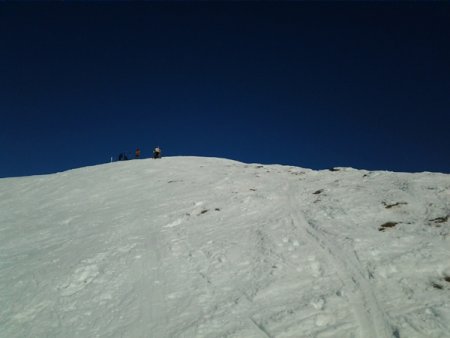 you reach the summit.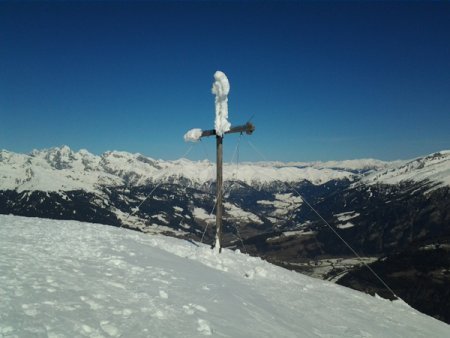 ---
Descent
Along the ascent path.