RIFUGIO BINDESI
from Ristorante La Roccia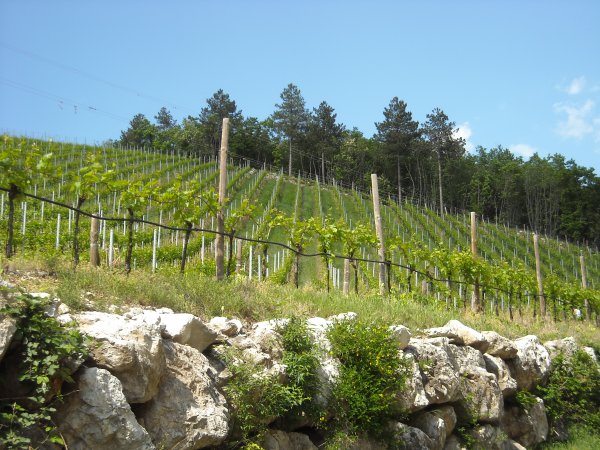 Pleasant walk in the immediate vicinity of the city, but surrounded by nature.
---
Access
Reach restaurant La Roccia, along the Strada della Fricca: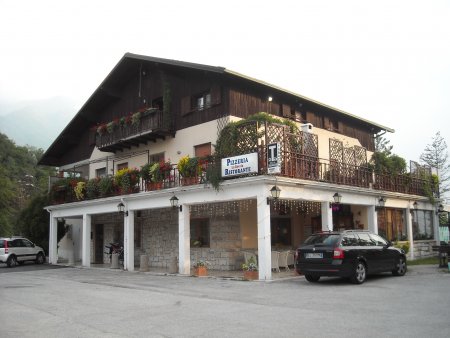 You can park at the restaurant itself, or in a pitch on the opposite side of the road.
---
Route
Opposite the restaurant, take a small road that after passing close to a riding school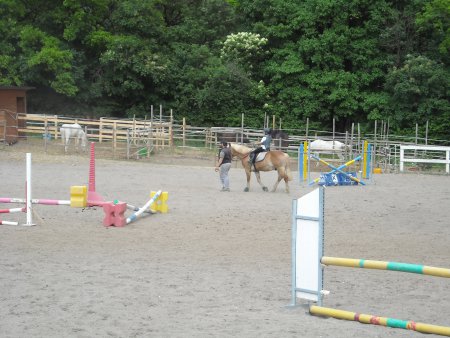 continues up gently in a green area:
You reach Ristorante Rosalpina: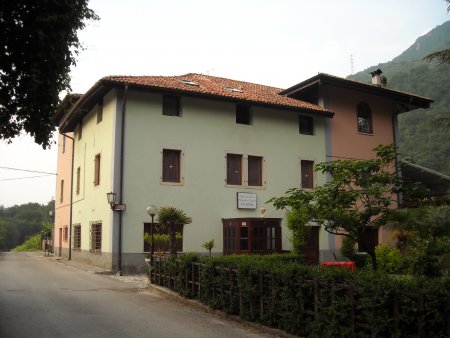 then go on, proceeding on a dirt road, which after passing Località Pianizza turns into an easy path: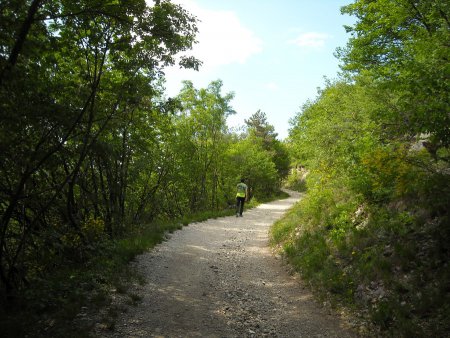 This brings you to the green area of Pian dei Bindesi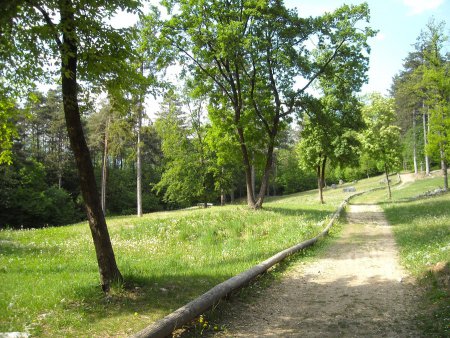 and soon to Rifugio Bindesi: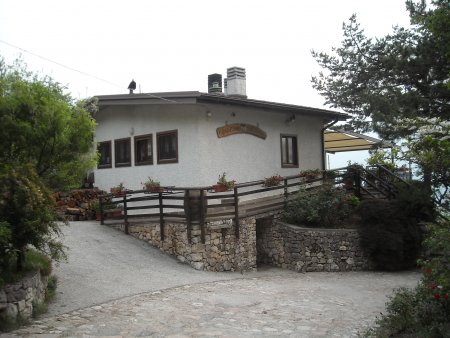 ---
Return
Same route.