EX RIFUGIO CALISIO
by Sentiero della Preda Mala
The Preda Mala trail is the most direct route to reach the old hut Rifugio Calisio. The trail is mostly steep and at some point slightly exposed. Nice view of the city of Trento and the Val d'Adige.
---
Access
Along the road that leads to Montevaccino, just after the village of Martignano, in the locality Pinara, you can park the vehicle.
---
Route
Take the Preda Mala trail: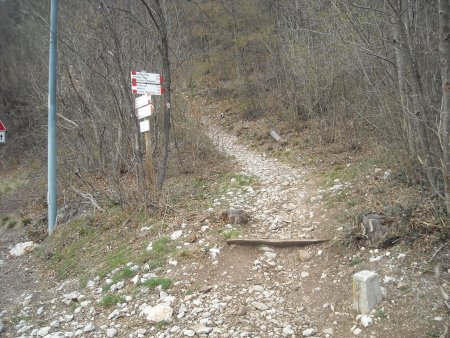 and go up until it intersects the Strada della Flora, and then at the junction of Quattro Strade: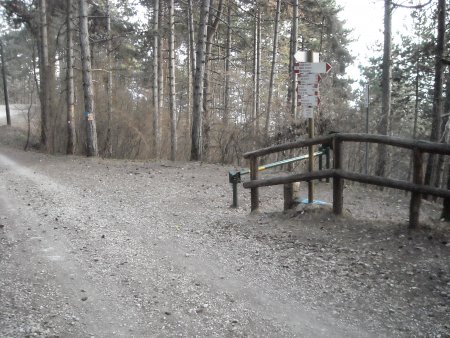 From there you reach very soon the Rifugio Calisio: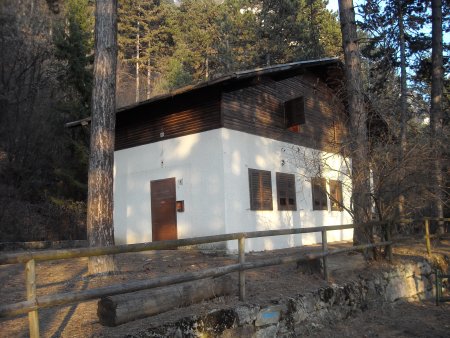 Opposite the hut there is a panoramic terrace: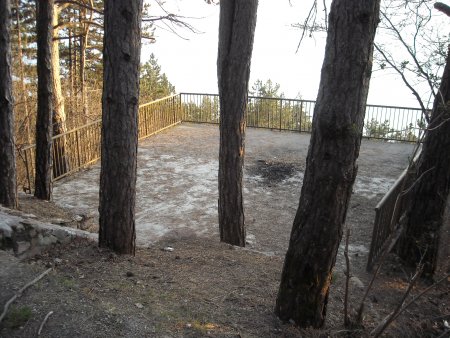 from which you can admire the panorama of the city, the valley and surrounding peaks.
---
Return
You can go back on the same trail.
Alternatively, you can go down the Strada della Flora and then, following the road, return to the starting point.