MOUNT PIN
from Bevia, Val di Bresimo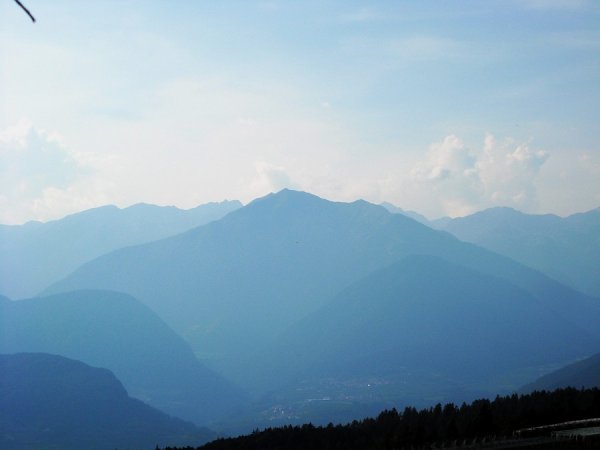 Mount Pin is a scenic summit of the Range of Maddalene. The proposed itinerary ascends from the Val di Bresimo.
Compared to other routes of ascent, if offers perhaps a less varied landscape, but you can enjoy fine views towards the Val di Non and Val di Bresimo and the Valle del Vento.
The itinerary can be combined with the return via the Val di Lavazzè, passing through the alpine pasture Stablei, thus making a nice circular route.
---
Access
The starting point of the hike is the village of Bevia, a hamlet of Bresimo, a place that can be reached by diverting at the Mostizzolo bridge from the road connecting Cles to the Val di Sole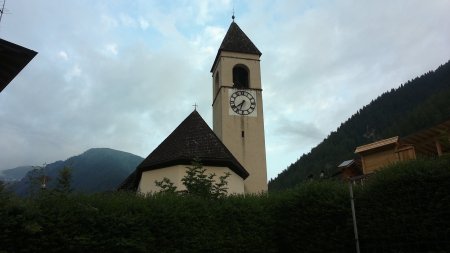 There is a possibility of parking both at Bresimo (just below the church), or entering the village of Bevia, just before the start of the trail.
---
Ascent
Almost at the end of the town of Bevia (1051 m), near a fountain, take on the left the path 131 that will lead you up to the summit.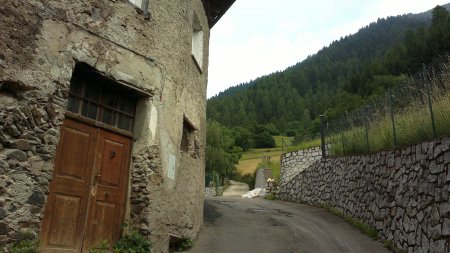 The initial part is the steepest of the route. Initially the trail is on concrete road, but shortly after you continue on a path.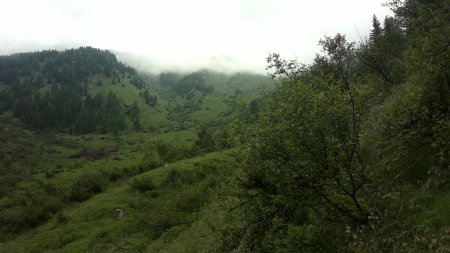 In about 2 hours you get to Malga Borca di sotto (1842 m)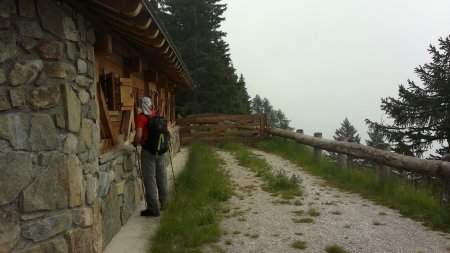 and, shortly after, to the ruins of Malga Borca di sopra (2015 m).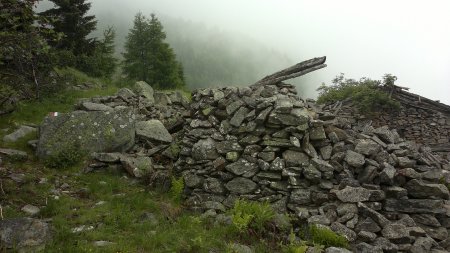 The path offers now a wider view.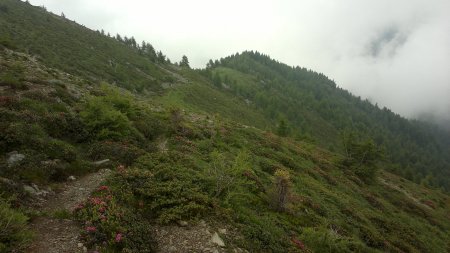 Alternating less teep crossings with steeper stretches of trail, at an altitude of 2305 m you cross the path that comes from the Malga Binasia.
With a long traverse to the east, the trail leads you finally to the summit (3h 30' from the start).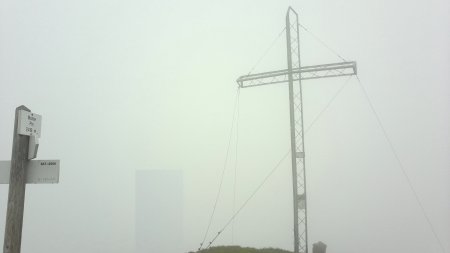 ---
Return
The return is by the same route.
There are, however, several possible alternatives, descending along the slope of the Val di Lavazzè and then back, or via the already mentioned Malga Stablei or Malga Binasia.