FALESIA DI SAN ROMEDIO
from Museo Retico di Sanzeno
Cliff located on the scenic trail that leads to the hermitage of San Romedio from the town of Sanzeno.
Equipped in 2002 by Giuseppe Antonelli and Carlo Zottele (Smarano Climbing Association), it offers 24 itineraries of difficulty between 6a and 7b+.
Facing south, you can climb from late winter or autumn, while in summer you shall avoid the midday hours because of the heat. Training on Sunday during Summer is almost impossible, due to the continuous passage of visitors to the nearby hermitage.
---
Access
Along the main road of the Mendola, just north of the town of Sanzeno, is the Rhaetian Museum: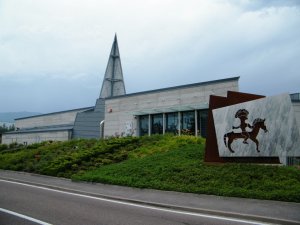 You can park near the museum.
---
Approach
On the opposite side of the road you take the scenic pathway that leads to the Hermitage of San Romedio. Following the path, you will soon take the track of an old waterway dug in the rock, now properly equipped to be traveled safely: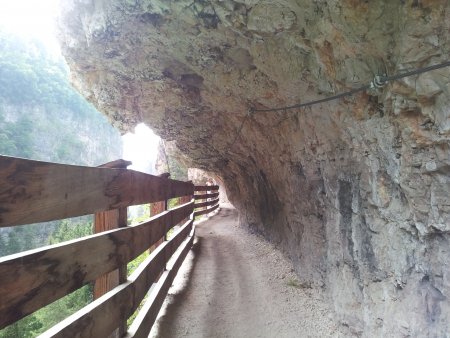 The climbing wall is located near the end of the panoramic path: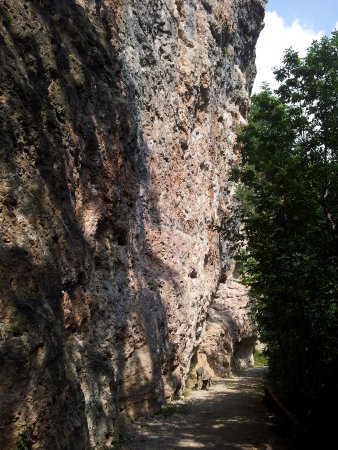 Detail of climbing routes
---


www.smaranoclimbing.it