RIFUGIO OLTRADIGE
Überetscher Hütte, from Malga Romeno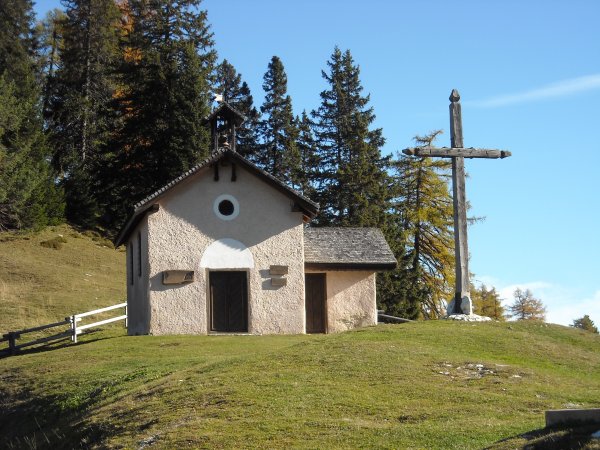 Pleasant walk in the nature, on an easy trail with minimal altitude difference, with nice views.
---
Access
In Val di Non, near the town of Amblar, take a small road that goes towards Malga Romeno. The road is paved for a good stretch, then becomes a dirt road. You can park on a pitch about 300 m before the hut: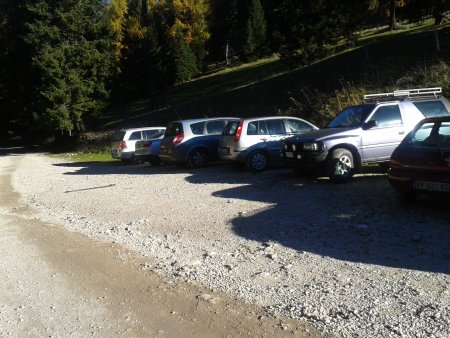 ---
Approach
In a few steps you reach Rifugio Malga Romeno: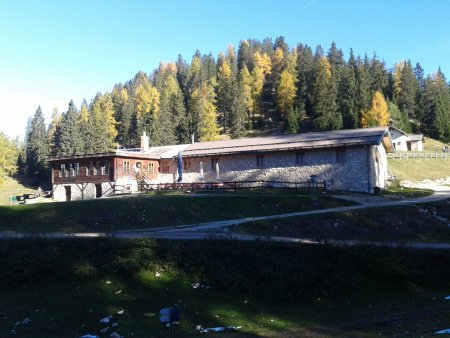 From there you take initially heading east, then south, to Überetscher Hütte / Rifugio Oltradige, along a comfortable road: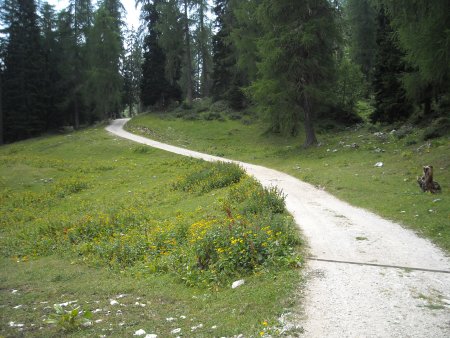 You will soon reach the refuge: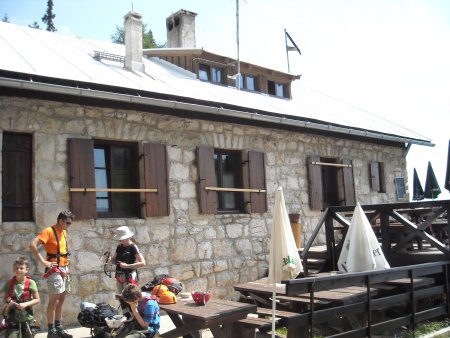 ---
Return
Same trail.