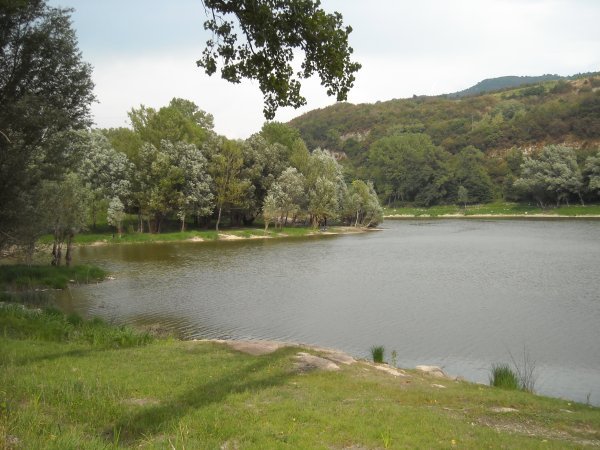 This small but charming lake, located in a sweet green valley, is ideal for a quiet and pleasant walk. A path runs along both the northern basin, which is the goal of many swimmers in the summer, and the southern basin, visited by a good number of fishermen.
The trail has no significant gradients, and a bridge that crosses the channel between the two basins can possibly shorten the tour.
Here is described the clockwise tour.
---
Access
From the village of Terlago, follow the signs to the lake. A parking area is available at the south-west side of the northern basin.
---
Route
Right from the car park, you can directly access the western beach of the lake: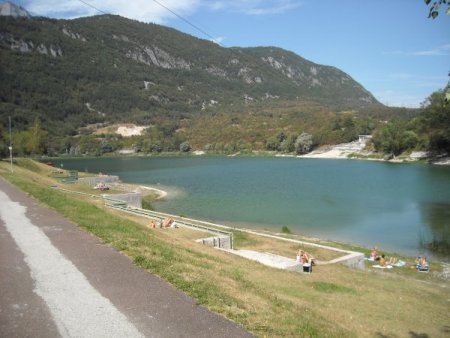 To walk around the lake, take the path to the north: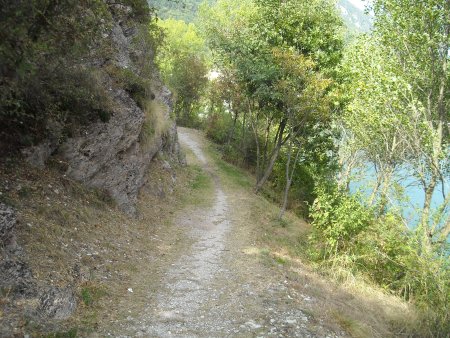 At first the trail runs a bit high above the shore: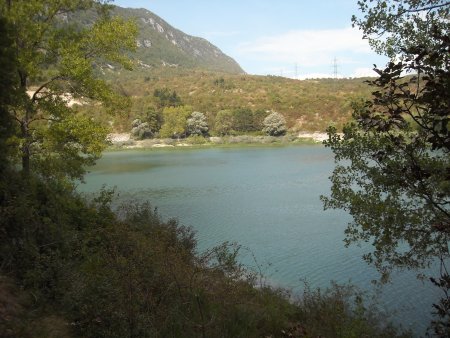 Then goes along it, more closely: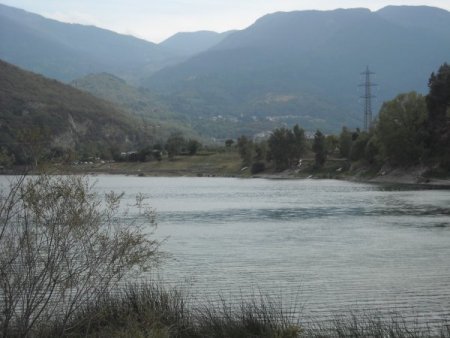 Along the east coast is the second beach of a certain size. You can continue, thus returning towards the starting point: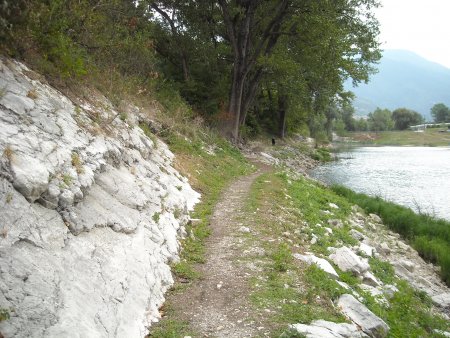 By crossing the bridge you can return to the parking lot. But if you continue south, you will reach the southern basin of the lake: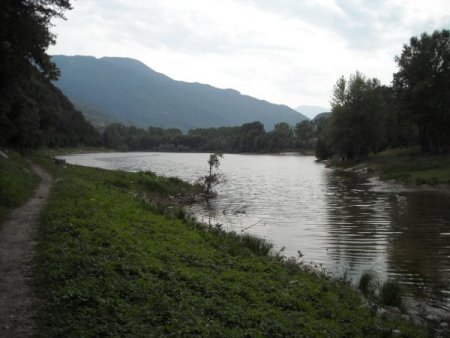 Along the biotope of the southern shore, a footbridge crosses the marshy environment that characterizes this part of the landscape: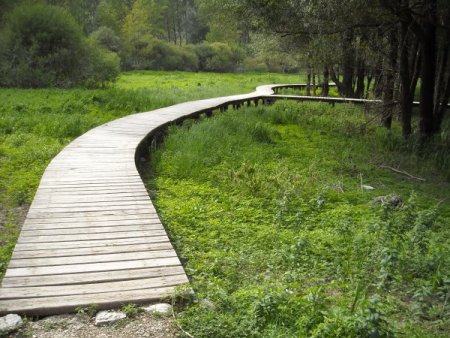 Then you go along the western side of the basin: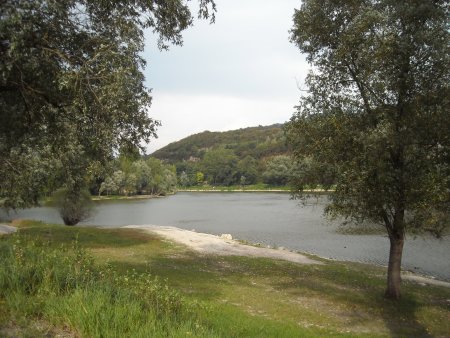 By going on further, you return to the starting point.