Nice hike, quite popular, which comes to a scenic mountain lake, covering a height of about 500 m.
The route can be traveled in summer, or with snowshoes, even in winter: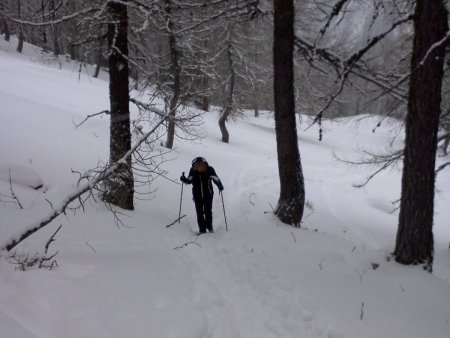 ---
Access
To get to the starting point, reach Palù del Fersina, Val dei Mocheni, going up the SP8.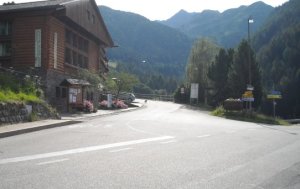 Then take the road that goes to Località Frotten, until you reach a large car parking area: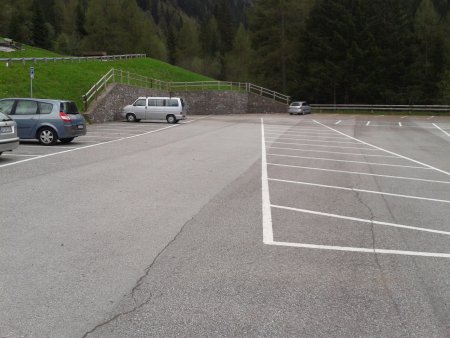 ---
Route
Always follows path 325. In the beginning it goes up not so steep, crosses a small bridge, then a bridge: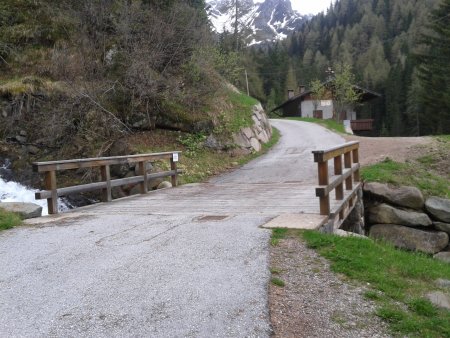 then another small bridge. The the trail turns right, more steep, and then turns left near a private hut: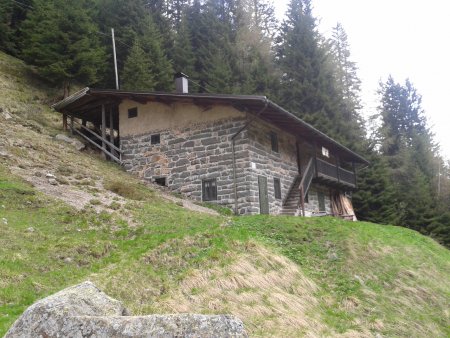 From here, the trail goes up among meadows and woods, sometimes steep, until it reaches the lake: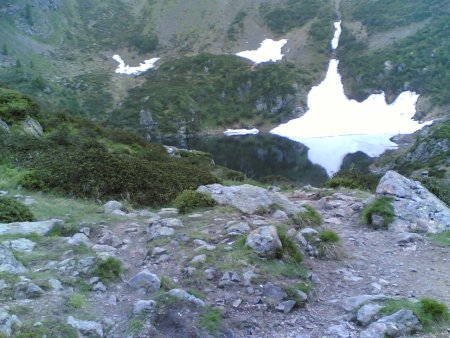 in the immediate vicinity is the refuge: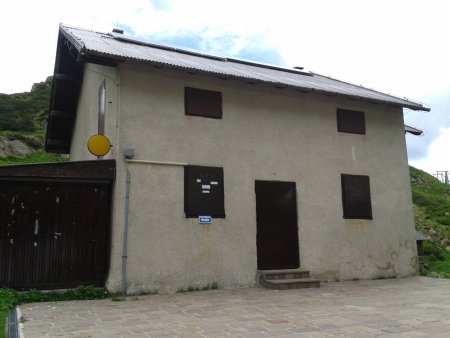 From the lake you can climb, continuing along path 325, to the Forcella del Lago and Pizzo Alto, a peak at an altitude of 2264 m.
Going up you can see the lake and refuge from above: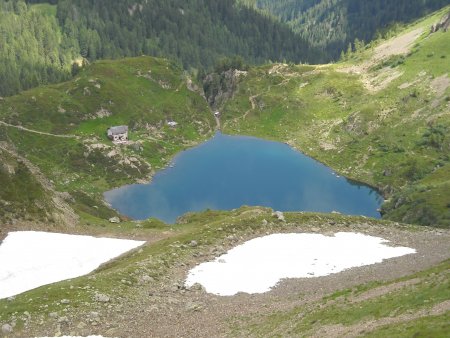 It is also possible, by following path 324, or at a higher altitude, by path 343, to reach Rifugio Sette Selle.
---
Return
Same trail.