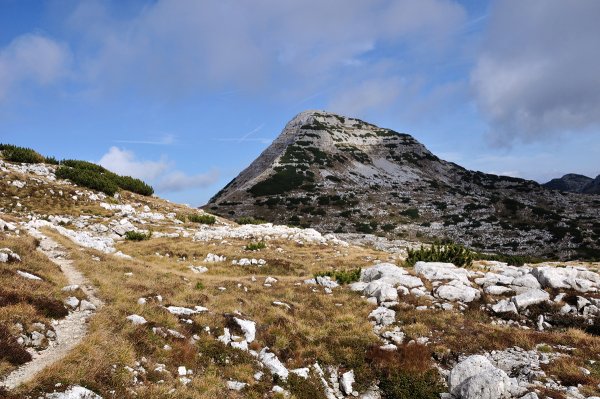 Cima Dodici is located on the northern edge of the Plateau of Sette Comuni. It is part of the Venetian Prealps and with its 2336 meters it is the highest peak in the Province of Vicenza.
Nearby there are many signs of the Great War.
---
Access
From Passo Vezzena, follow the SP 349 in the direction of Asiago. Once at Km 50, take the road to the left and follow it up to the Refuge Malga Larici, 1653 m. There is a wide parking lot.
---
Route
From the car park follow the path 825 in the direction of the Bocchetta Larici, 1876 m. Once at the pass, continue to the right on the path 209: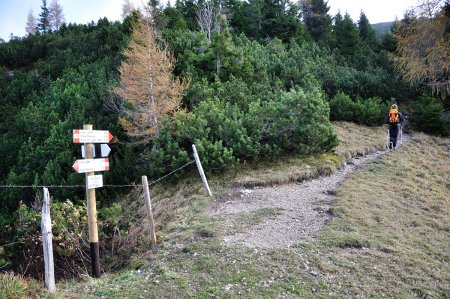 until you get to the ridge of Cima Larici: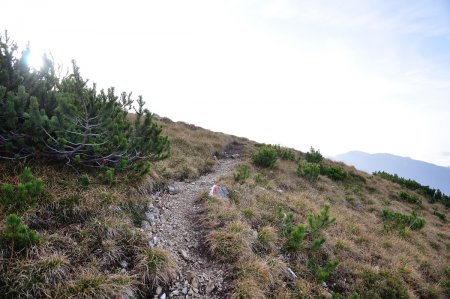 From the summit, that you can reach in a few minutes, you go towards Monte Erba, 2031 m: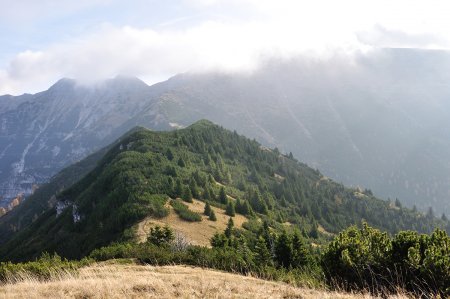 and Porta Renzola, 1949 m: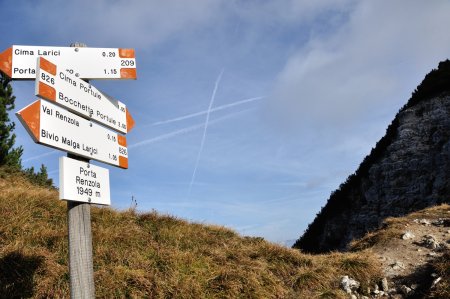 From here you go up in the direction of Cima Portule and after a few minutes you come to a fork: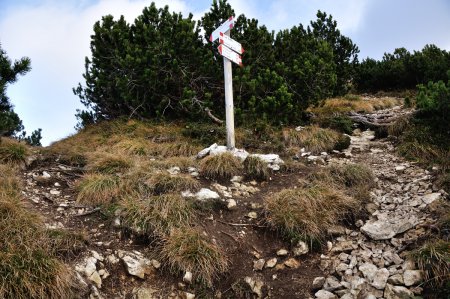 Continue to the left crossing the northern side of Cima Portule: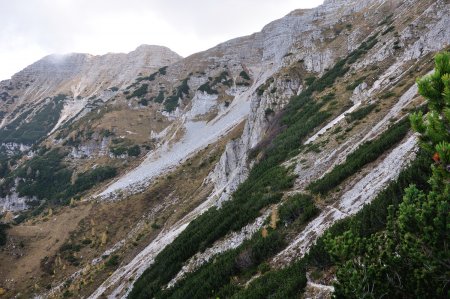 The path joins the 208. Follow it uphill until you reach Porta Kempel, 2144 m: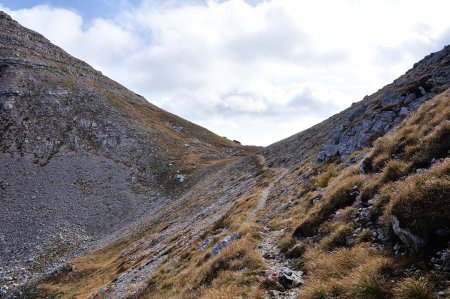 From here you go on, with some ups and downs, on the eastern side of Monte Gomion: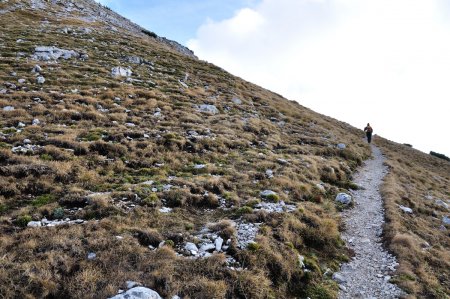 where you can observe many karst phenomena, that characterize the whole environment: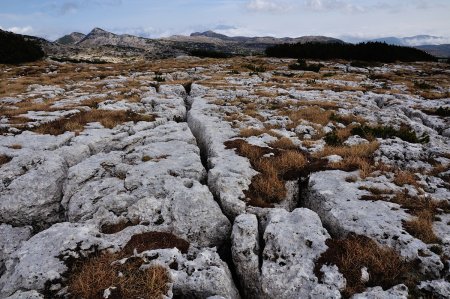 Finally you come to Porta Galmarara and at the junction with trail 835: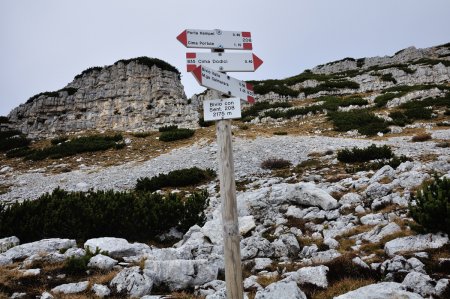 You follow it, until you get to the first summit cross of Cima Dodici, 2336 m: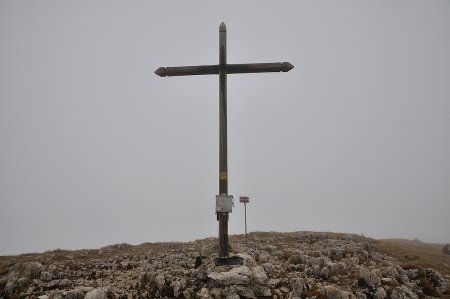 and, going a few tens of meters further to the north, you reach the second cross, overlooking the Valsugana: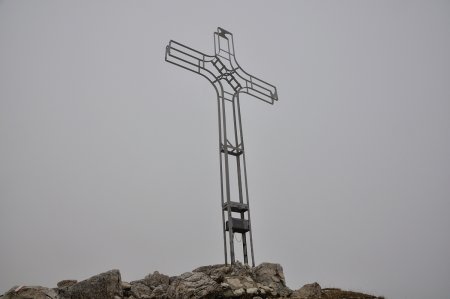 ---
Return
Same trail.