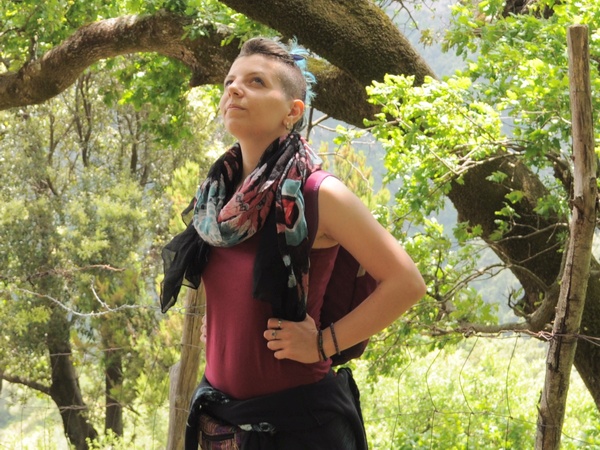 She was born and raised in Calabria, Southern Italy, where wild landscapes awaken the instinct to explore their mediterranean depths.
After having accomplished her bachelor's degree in Psychology, she moved to England to proceed with a specialisation in Ethology and Neuroscience.
Since she was a child, hiking and nature photography have always been her strongest interests which are now being pursued in Trentino.
Last but not least, the love for music and arts is a big part of her life, which brought her to meet amazing people coming from all over the world.
---
On the web
---
On trekking-etc
For trekking-etc she edited the English translation of the Great Tour of Garda.