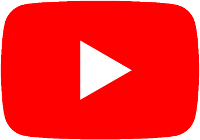 This new video shows images of the north-west sector of the Great Tour of Garda (Rock), winding its way between Riva del Garda and Limone sul Garda, with an intermediate stop in Pregasina.
In the first part, the Ferrata Susatti and the Ferrata Foletti are traveled, in the Rocchetta Group, and in the second one the Ridges of Pregasina.
The soudtrack is absolutely rock, as obvious, with a song by the U.S. band Hearts & Hand Grenades, licensed by Eclipse Records.