MONTE PIGNA
and Cima La Gardiola, from Lurisia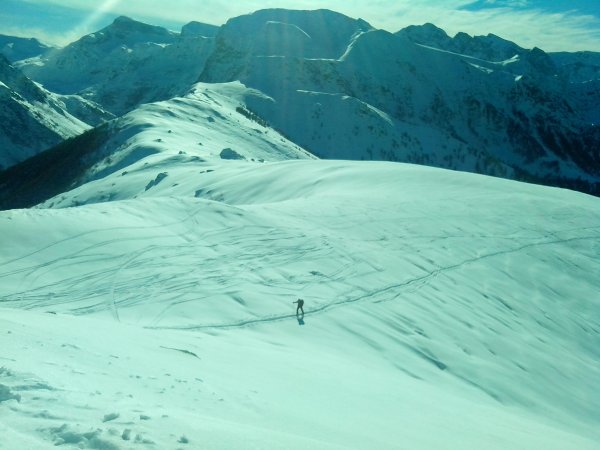 An easy tour (MS), with panoramic views of the Maritime Alps, that you can do even after heavy snowfalls, taking place on a track mostly following the ski plants, generally closed, of Lurisia (which are open only on weekends, except Christmas and Easter).
---
Access
You must reach Mondovi (CN), head to Villanova Mondovi and Roccaforte Mondovi and then follow the signs for Lurisia (also known for its hot springs and mineral waters) until you reach the station of departure of the cableway (signs and wide parking).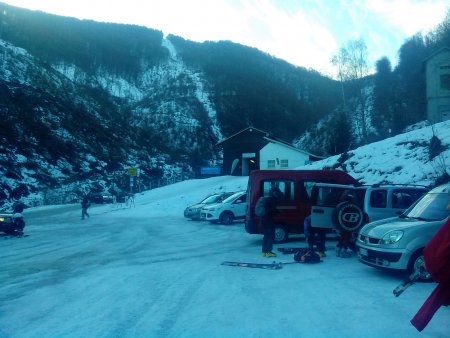 ---
Ascent
Follow the trail that starts to the right, just near the station.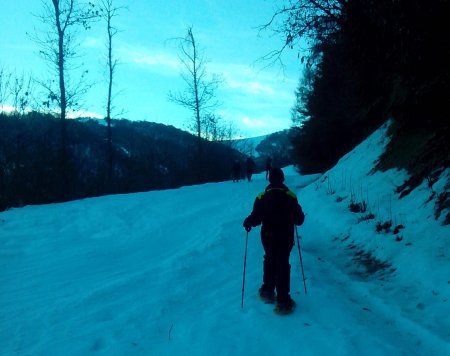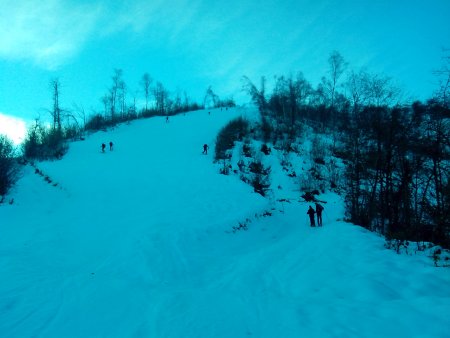 You go up, passing by some ruins, and reach a plateau with the ruins Zucco Alto.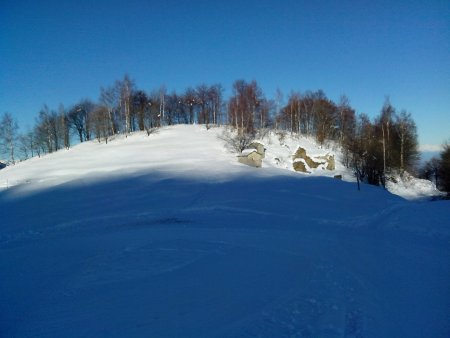 There you follow the trail on the left that leads to the arrival of the cableway, and to Baita Monte Pigna.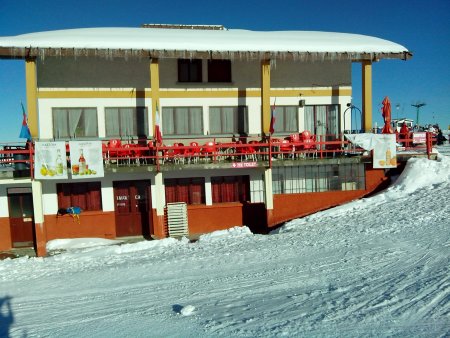 From there, following the side of the last ski-lift, you reach the summit of Monte Pigna; you can not go wrong.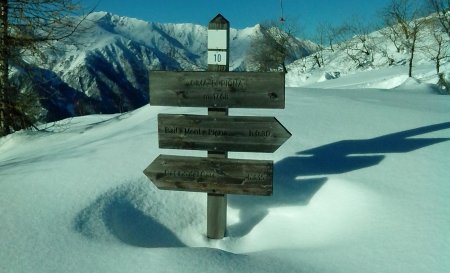 You leave and follow the broad ridge towards the south watershed between the valley of Pesio and the valley of Ellero: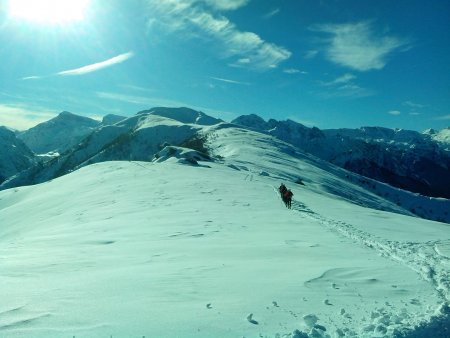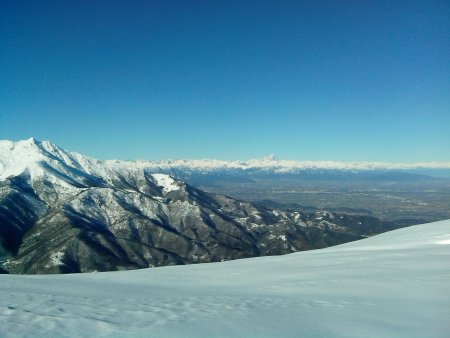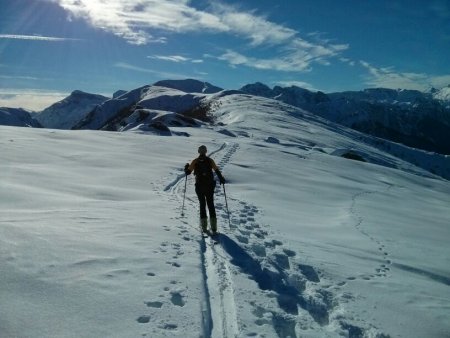 until you reach Cima la Gardiola: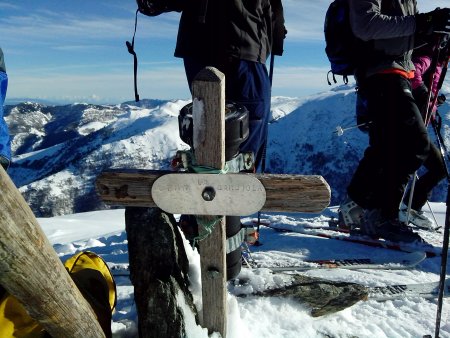 From the summit, you can enjoy a view of the beautiful Maritime Alps, while at the bottom of the valley you can see the ancient Certosa di Pesio which is also a possible starting point for the Cima la Gardiola.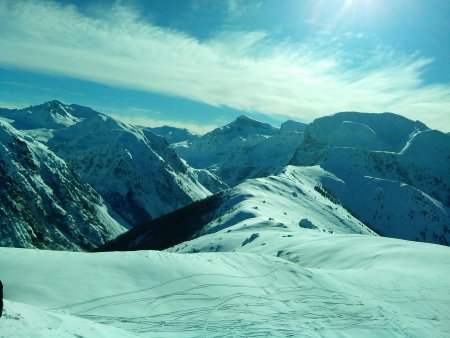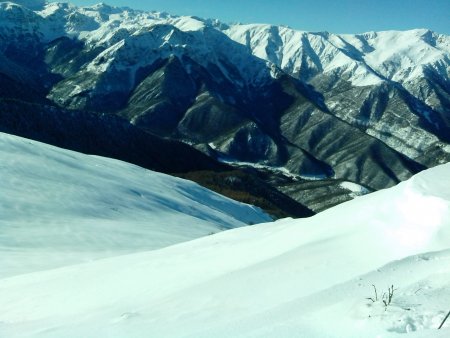 ---
Descent
Same trail: