MOUNT HOHTURE
and Chastelegga, from Ganterwald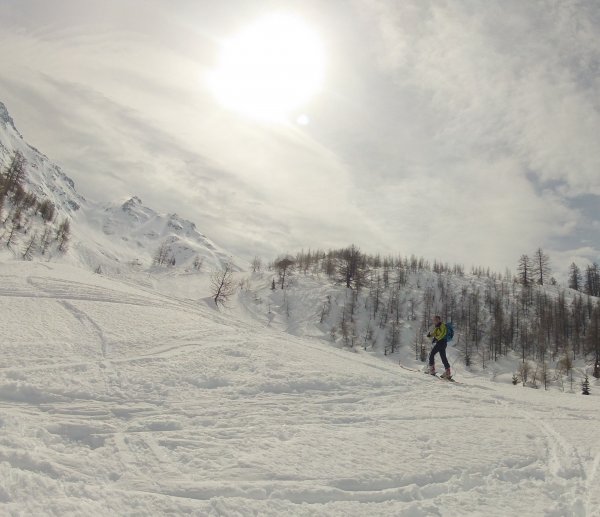 Here is a nice hike for beginners, or for doing skiapinism in the days when the danger is higher: moderate altitude, ability to concatenate two peaks and - if the snow is not so beautiful - a chance to go down for a long stretch along the ski slopes.
The tour presented here first leads to Mount Hohture, then descends to just above Wase, and then ascends to the Chastelegga, from where you can go down through the woods or along the ski slope back to Wase. From there again along the slopes or through the woods, across the forest that leads back to the Hotel Ganterwald.
---
Access
You reach the town of Ganterwald by crossing the Simplon Pass, driving from Domodossola to Briga: shortly after passing Rothwald and its ski-lift, you reach the hotel Restaurant Ganterwald where you can park.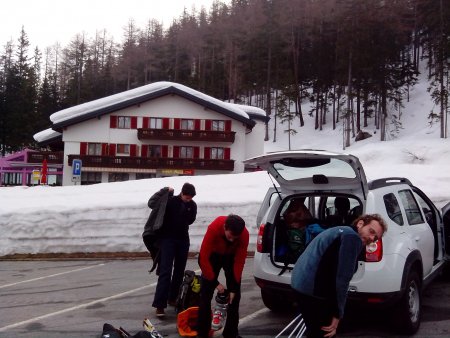 ---
Route
Behind the hotel, you take the forest road, generally beaten, that climbs through a beautiful larch forest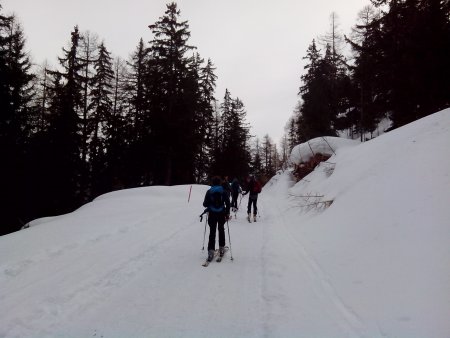 When you reach a small hut,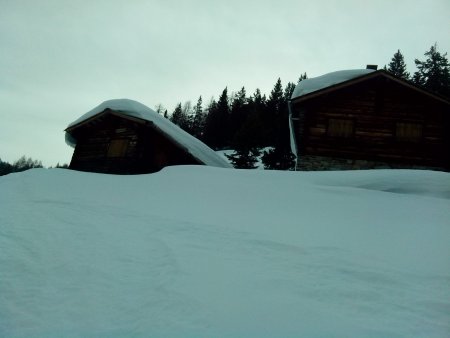 turn right, passing aside towering anti-avalanche facilities, coming out on large lawns leading to the town of Wase, 1960 m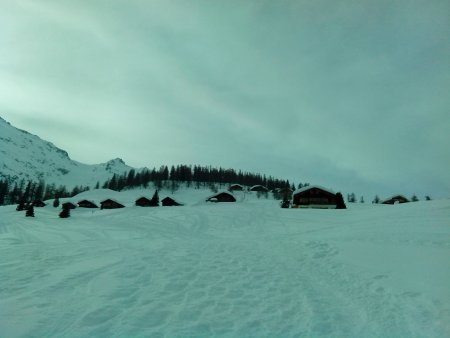 When you reach Wase, your goal appears to the left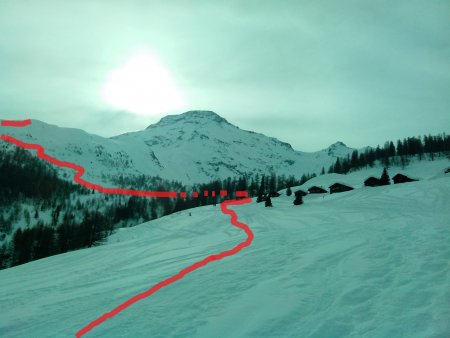 From there, you follow the ski slope for a while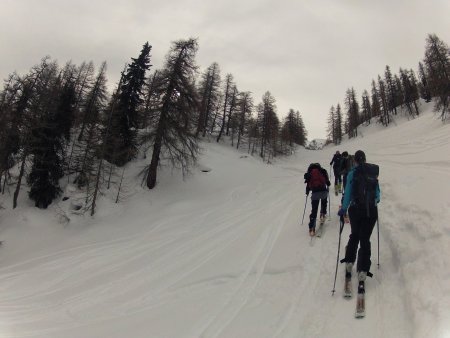 then you turn to the south-east towards the huts Wintrigmatte where you begin the final slope, without any possibility to go wrong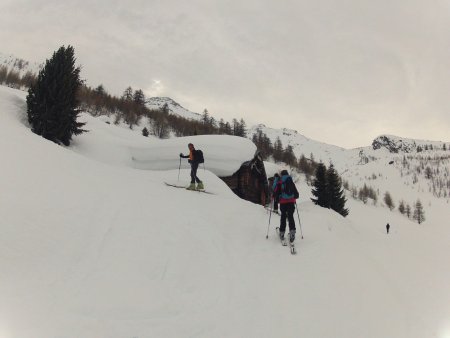 You reach the summit along an easy ridge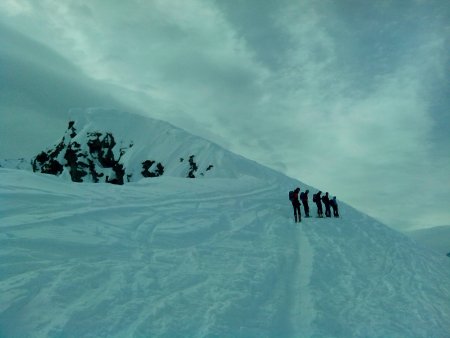 From the summit, you can enjoy a wonderful view on the Peak of Rebbio and the basin of Wasenalp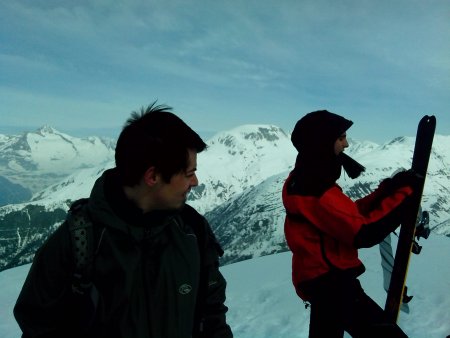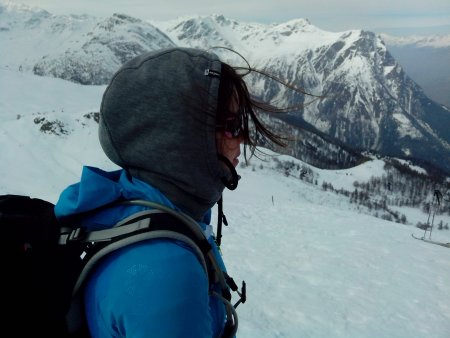 You go down along the same path, until you come across a ski slope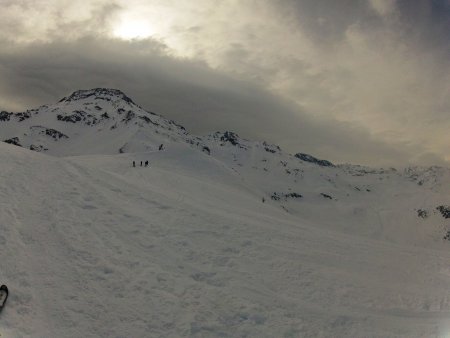 then you go up again, towards the Chastelegga, keeping Mont Hohture to your left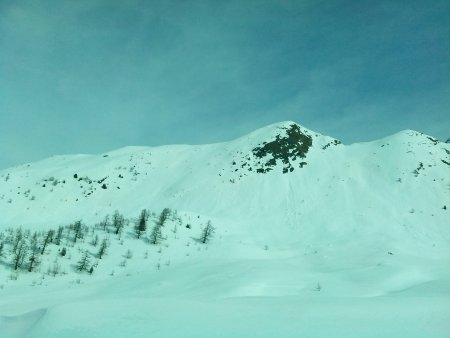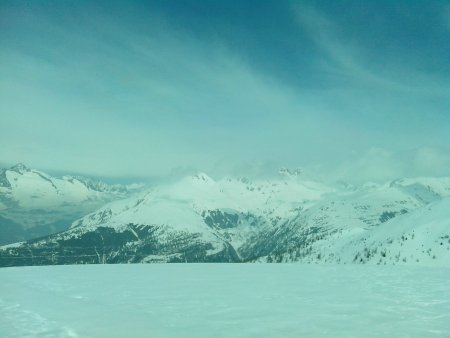 From the top of the Chastelegga, a ski slope departs, going down to Wase, where you can find a refuge-restaurant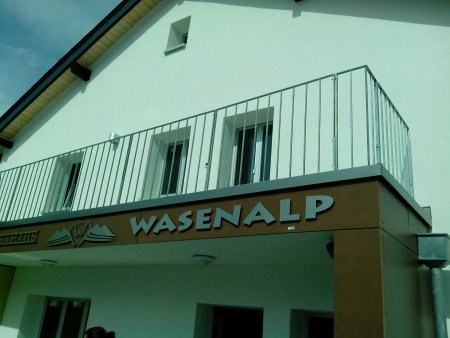 From there, through the woods of along the ski slope, you get back to the forest road, and then back to the starting point.