Pleasant hike, on a small but interesting and scenic mountain. The itinerary departing from Montevaccino is proposed here, probably the most direct route to the top.
---
Access
Near the church of Montevaccino you can find parking San Leonardo, while parking Loch is located little over the town: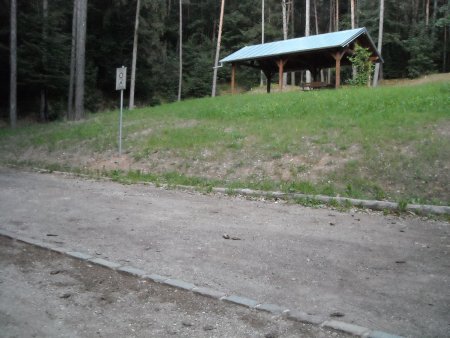 ---
Route
From the parking, take and follow path 430. The first significant step is the site where once stood Forte Casara, of which only the ruins remain now:


Continuing along path 430, with indications for Monte Calisio, you reach a fork, which gives access, on the right, to a path: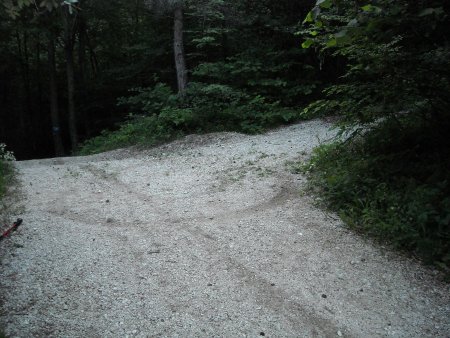 The trail climbs steeply, passing by a clearing, named Prà del Dorigat: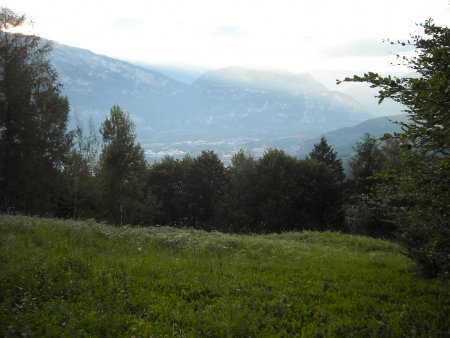 You continue on, until you reach Località Stoi.
There, take path 401, which passes next to some caves, climb up a short and easy stretch of rope, and soon you get to the indication of the top, and then to the summit cross: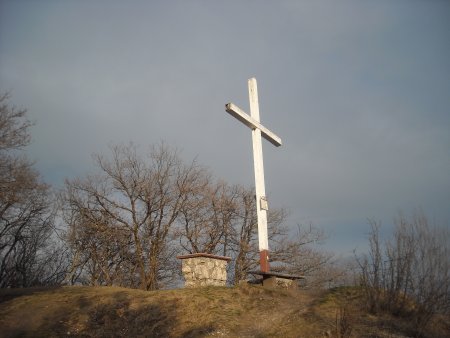 ---
Return
Back on the same trail.