Pleasant hike, on a small but interesting and scenic mountain. It is proposed here starting from Rifugio Campel.
---
Access
From the town of Villamontagna, reach Rifugio Campel: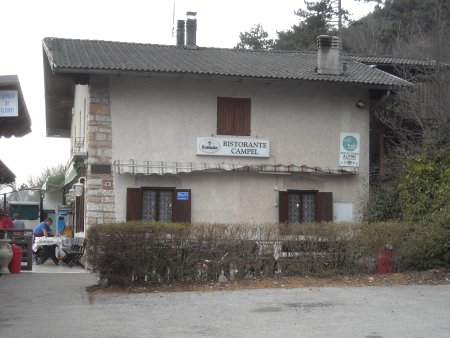 Not far from there you can park tour car.
---
Route
From the parking, take and follow the path 421, then 403. It passes near the Calcara di Campel (short detour on path 403a), a facility for the production of building lime, well preserved: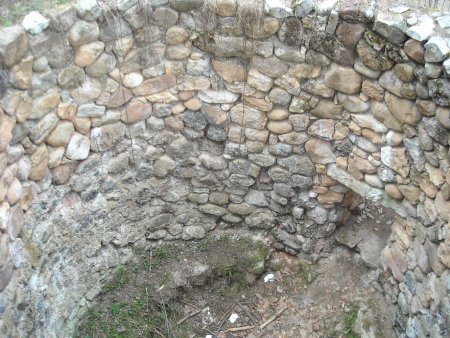 Take path 403 again and continue, first going up and then going through a slight depression, called Sella di Val Mistai. Then the path starts to climb up to reach the top: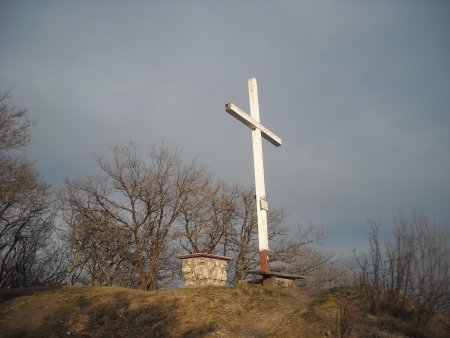 Here you can enjoy a good view in different directions; it is possible to observe, among others, Monte Celva, the Marzola and the Vigolana Group: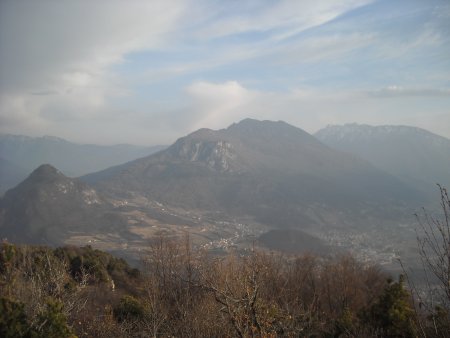 On the summit plateau are some ruins of the Great War.
---
Return
You can go back by the same route.
Alternatively, take the path 401 on the northwest side, and soon you descend a short and easy equipped trail stretch: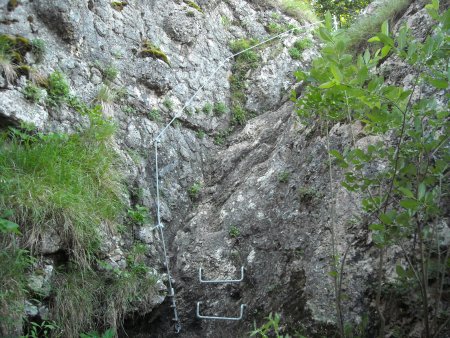 then you pass close to some caves: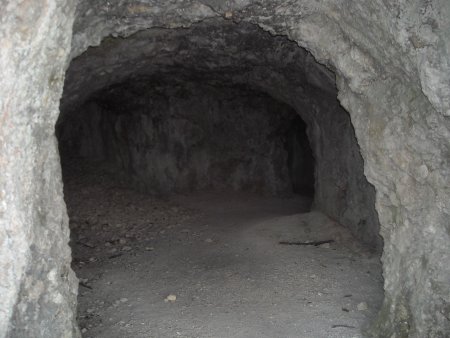 At Località Stoi, turn left and follow path 401, down to fork of Quattro Strade, where you turn left and quickly reach Rifugio Calisio: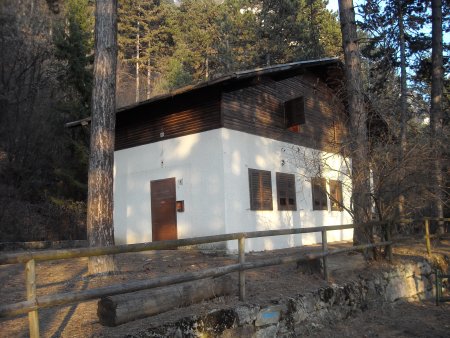 Continuing on, you pass by Località Muraion first, then by Località Carbonaia. You can make a short detour to the Jubilee Cross: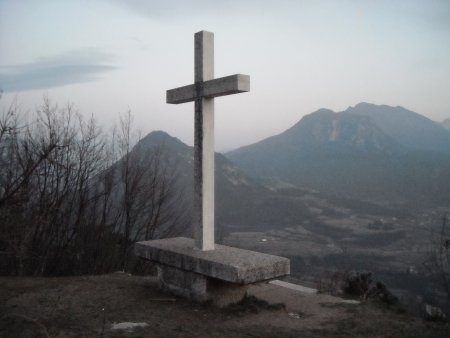 Taking the return path, you pass by the Calcara and soon find yourself back at the starting point.